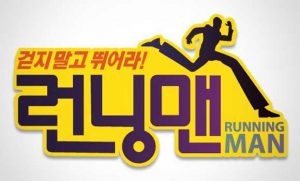 Attention leos!!
Region 2 and 3 leo camp is back:)
It will be a 2 day 1 night camp in Aimst University.
Dates of leo camp is 11-12 April 2014
Food and accomodation provided.
All activities are based on the famous korean variety show, 'running man'.
Ice Breaking- Whose Shoes is This?
Ice Breaking Session- My Birth Month?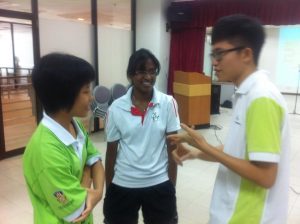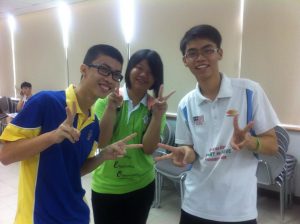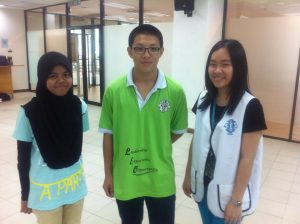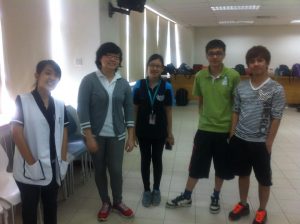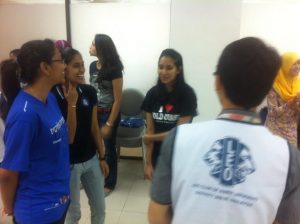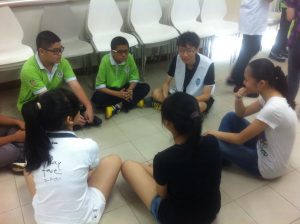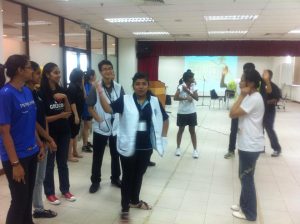 Ice Breaking- Untangle!
The 8 Groups! We are waiting for Leo Club of IPG Kampus Perlis to join in
Group Cheer. Wishing all group best of luck in the sessions later!
Station Game- Marbles Attack
Guess Who is In? Leo Ipg Kampus Perlis is finally here!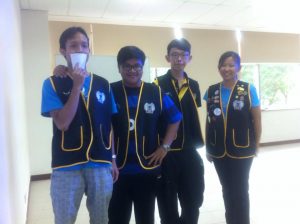 Station Games- Sparkling Juice
Station Games- The Black Box
Station Games- Khabaddi
Station Games- Chicken Fight!
OC briefing on what will happen next!
Post-Dinner Chia Chatting. 5minutes to the next session.
---
---

Discussion on Advertisement Session later
Visitors from LeoClub Pmo
Advertisement Time! Performance from Green Team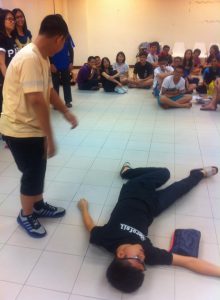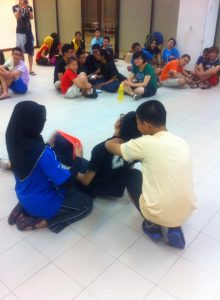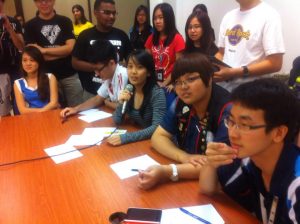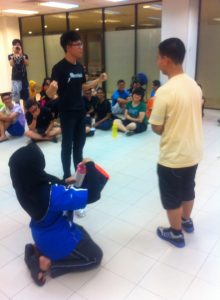 The judges for the Advertisement Session.
More on Advertisement Session
Bonus Session for Advertisement Session
While everyone has gone back to their room, the committee is doing the final check ups on the Running Man Games tomorrow.
Rise and Shine, let us do some dancing in this wonderful morning.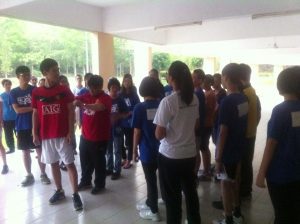 Briefing on the Rip Tag Session later + Current Standings of the 8 Groups!
Participants in Sports Complex waiting for the Game to start
---
---
Sharing Session during Closing Ceremony
Final Results of the Leo Camp. Champion: White Team; 1st Runner Up: Blue Team; 2nd Runner Up: Red Team! Congratulations to all!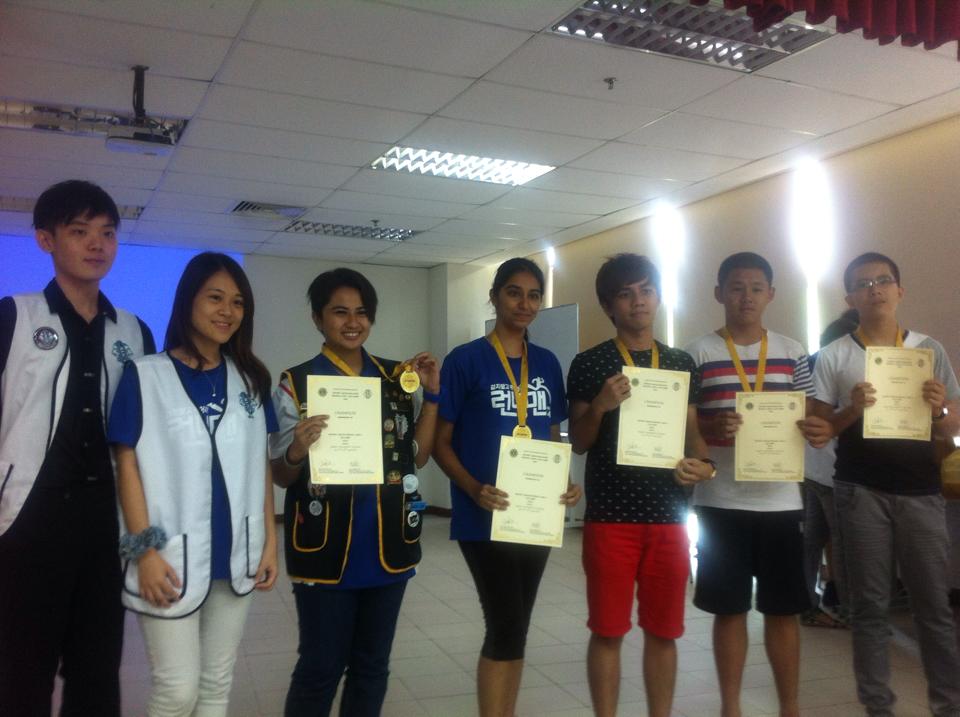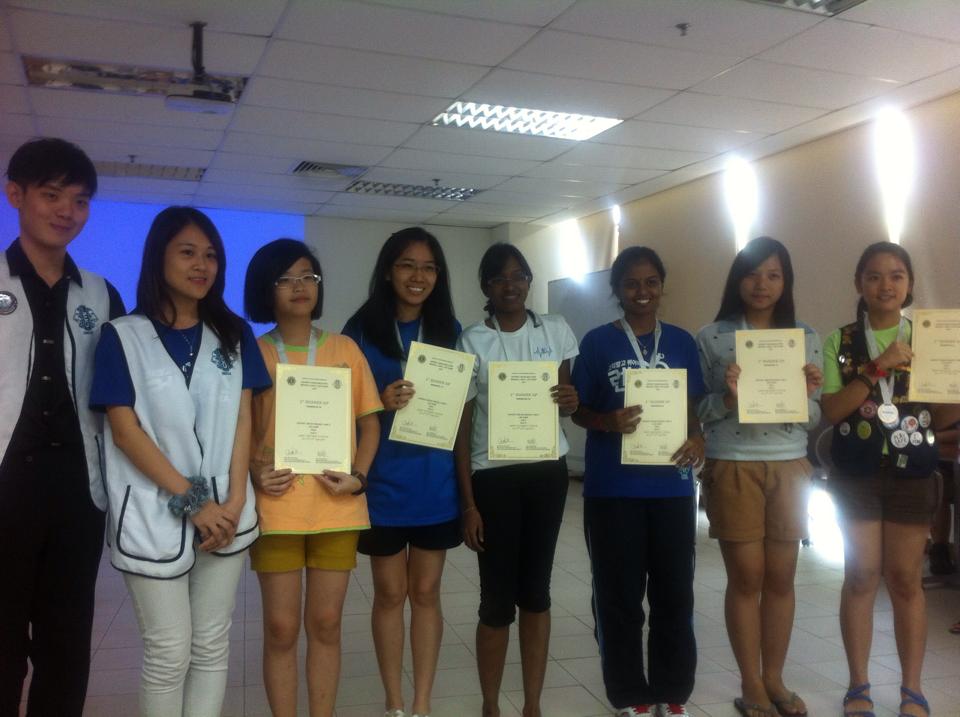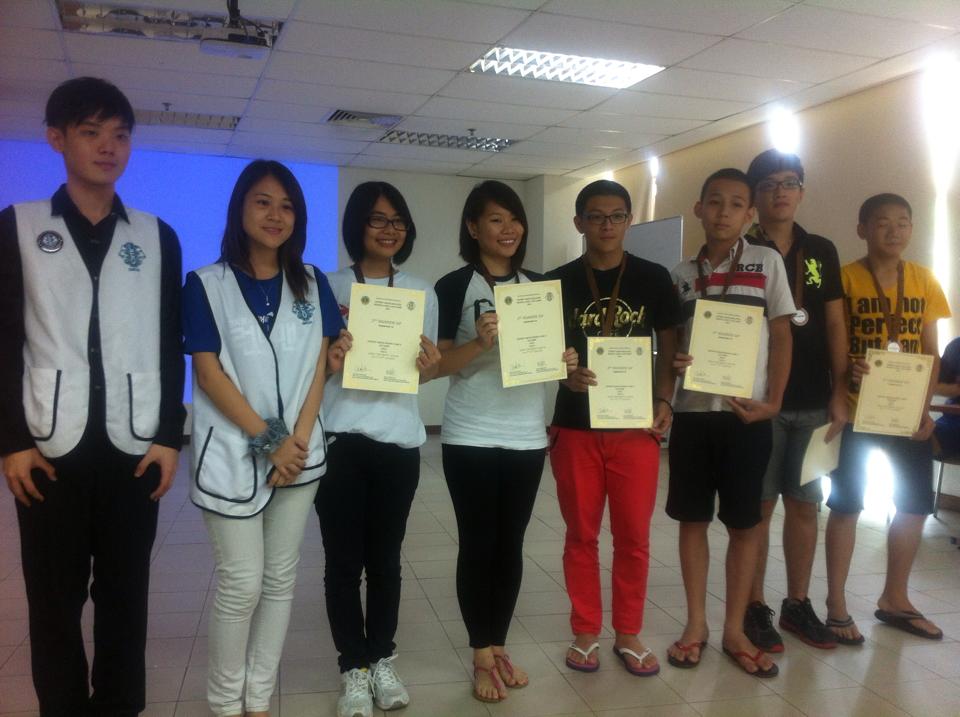 Source: Aimst Omega Leo
---