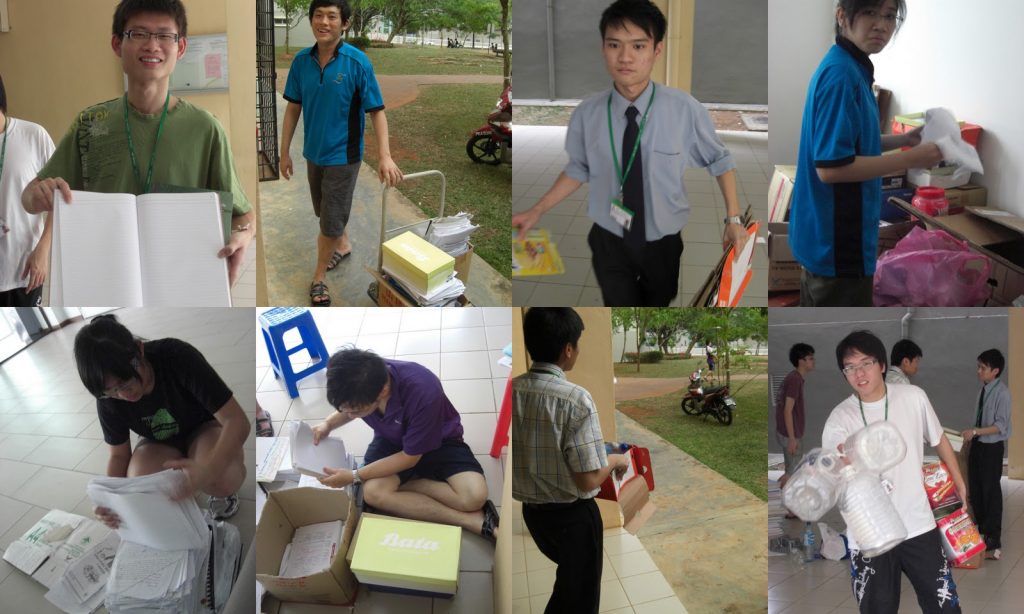 Date & Time : 3/3/2011 ( 5-6pm ) & 4/3/2011 ( 9-10am )
Venue : Hostel's lobby
Objective :
To create awareness among students in AIMST about the importance of recycling.
To help the April Batch Foundation Students who will be leaving AIMST on finding a more proper way to dispose their unwanted thing s away.
To raise fund for the club account.
To create closer bonds among members who have participated.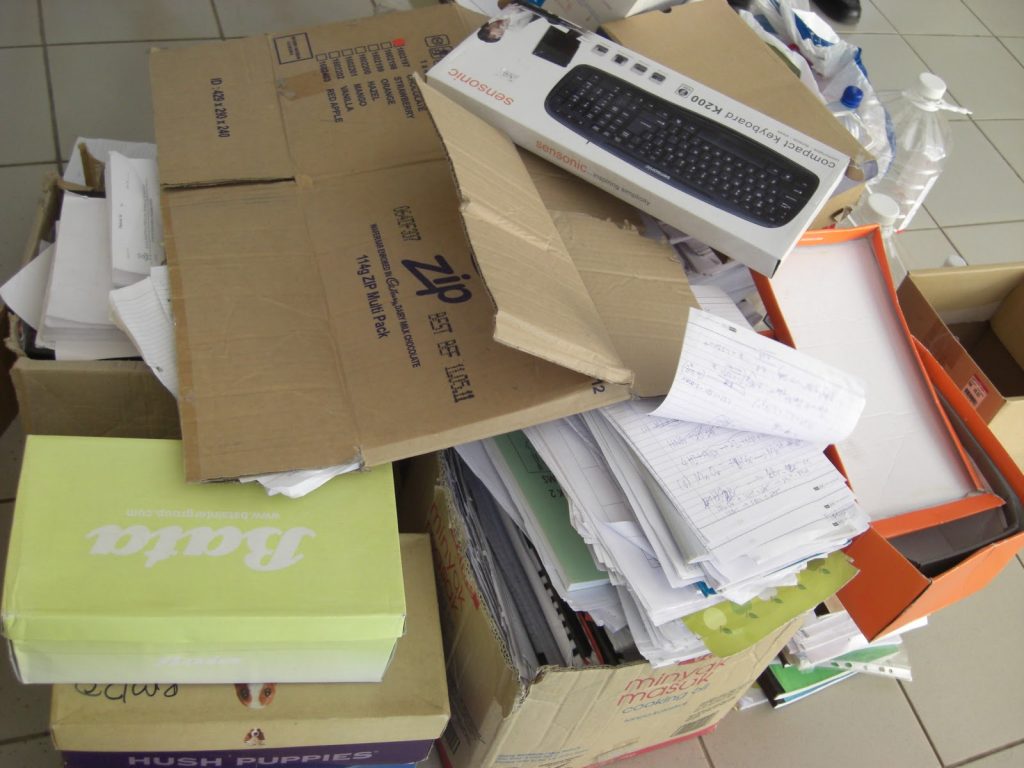 The Green Operation 1.0 was another project of the club that aims to create a greener campus. It was on the date when the April Batch 2010/11 Foundation in Science Students leave the university upon completion of the course.
Previously, it is observed that there is no proper way for students who will be leaving the university to dispose their unwanted recyclable items. However, things are different now when Leo Club and AMCF came together to successfully conduct the project.

---
---
To provide greater flexibility for the members, the project has been carried out for two day. All of the the members were divided into smaller groups and all these groups went around the hostels' block to collect the recyclable items. It is a tiring but in the same time a fun process when the members are able to interact with each other. More importantly, some of us managed to create fellowship with members of AMCF.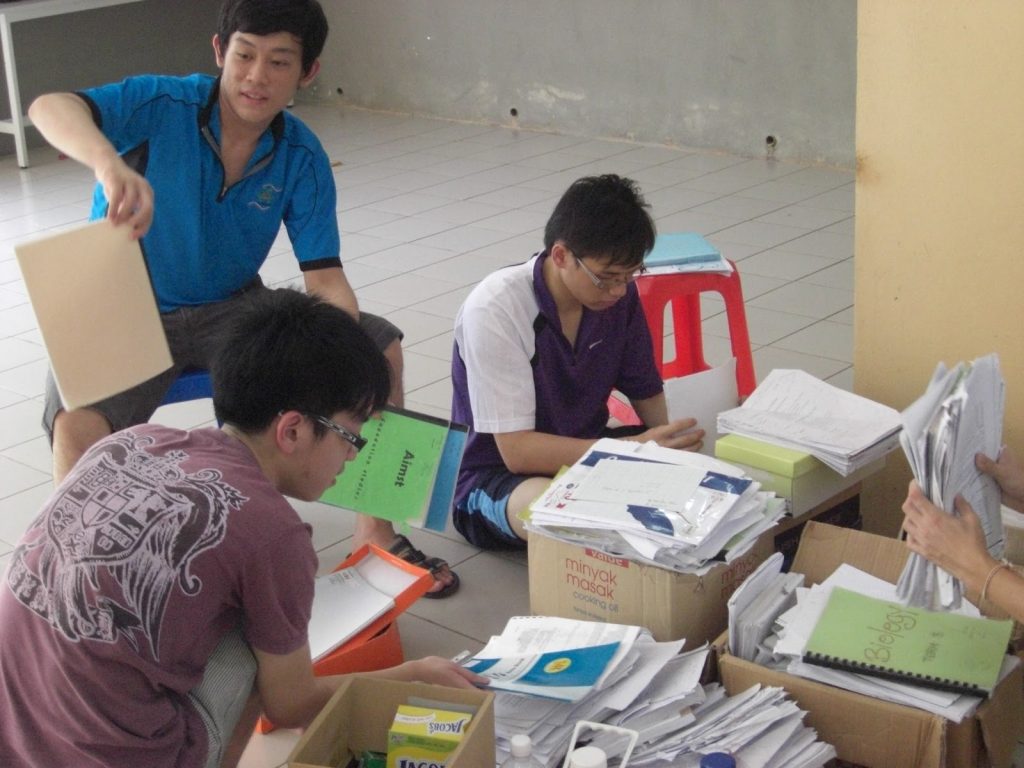 On the second day, more items have been collected as students has dispose their recyclable items over the night. Luckily, more members has attended for the project on that day. Works has been carried out very smoothly. Out of expectation, we actually received calls from some students to collect the recyclable items from their room.
After the collection, members gathered together to sort out and classify the items collected so that it will be easier for the sales to be done. All of the items were kept in the Orientation Hall ( storage for recyclable items ).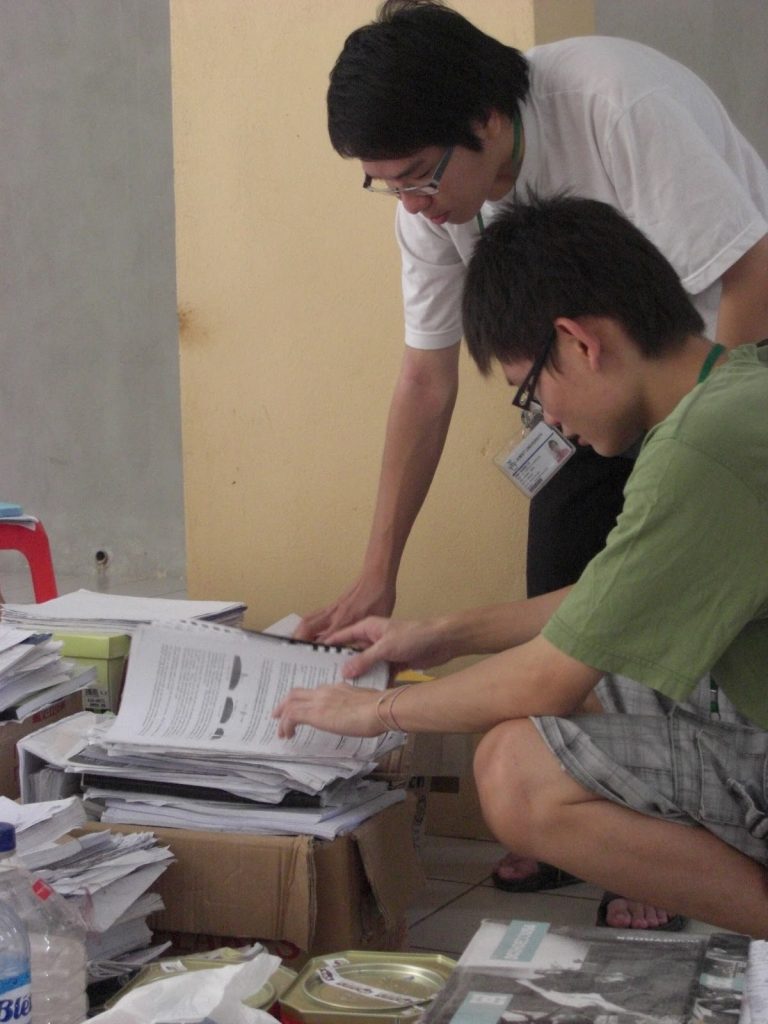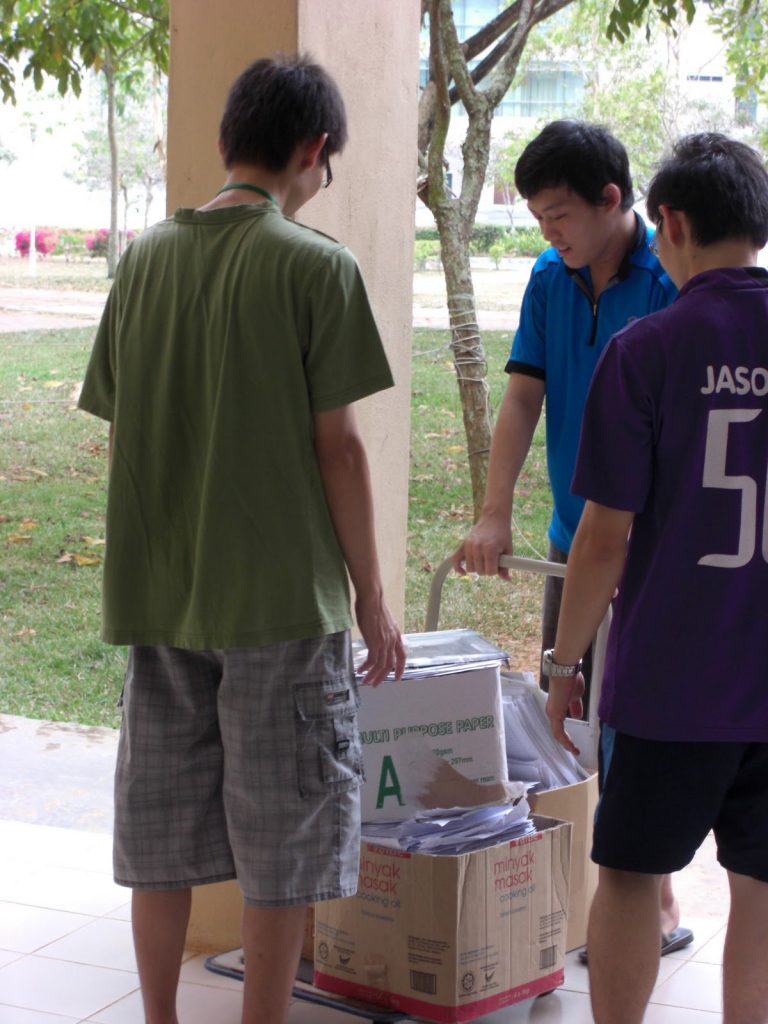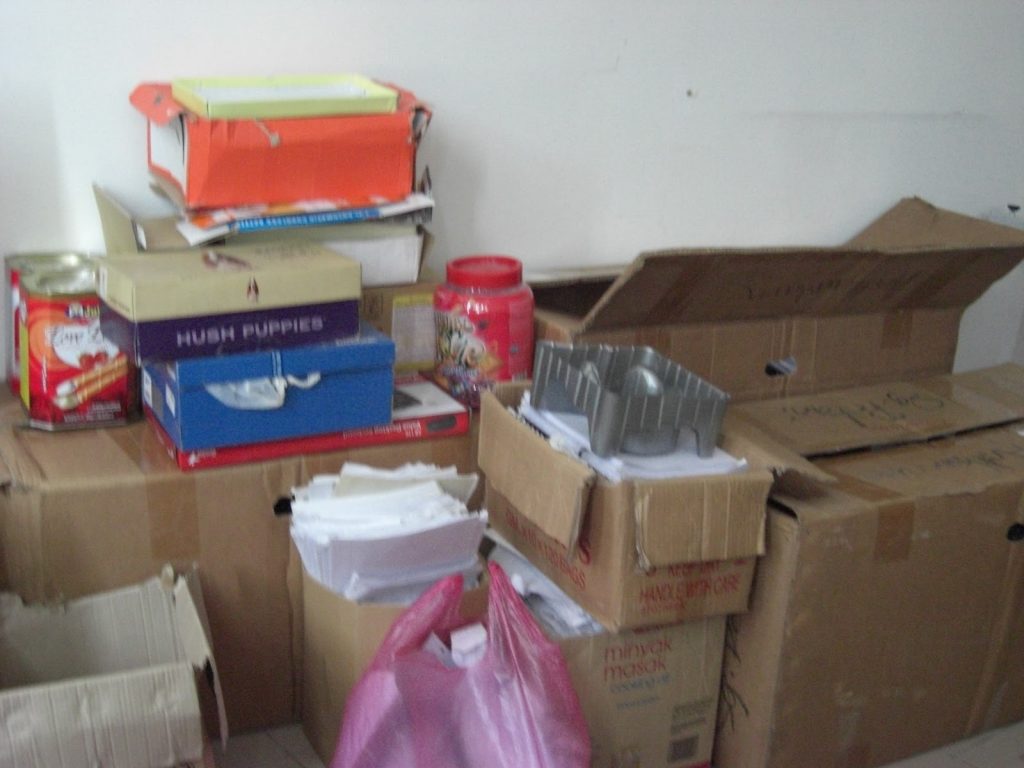 ---
---
Remark from Organizing Chairperson :
The project has been carried out quite successfully but it can be improved if more members can involved themselves in it. Manpower remains a problem and hopefully in the future if any similar project is to be carried out, more members can turn up to help.
Reported by,
Leo WeeChee Tan
"Keep a green tree in your heart and perhaps a songbird will come."
-Chinese proverb
Source: http://aimstomegaleo.blogspot.my/2011/04/green-operation-10.html
---