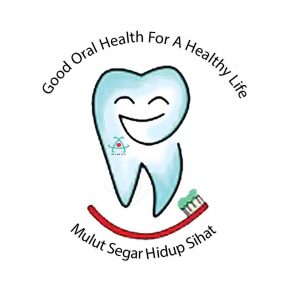 Oral health means much more than healthy teeth, it is a window to your overall health. Oral health is often taken for granted, but it is never too late to begin with great habits. Prevention is always better than cure.
Taking care of your teeth & visiting a dentist is not just about getting beautiful teeth but most importantly, it is to achieve good oral health. Bad oral health is not just unsightly but also affects your health & lifestyle. Life is short, so make every moment count!

Do visit us at Amanjaya Mall this 12th to 14th December from 10.30am to 10.30pm for more facts and information about your oral health. Please don't miss out the FREE dental screening and lucky draw sessions !
Our Oral Health Awareness Campaign has finally come to an end. On behalf of all the ADSA members, i would like to express our warmest thanks for all of your supports to this event. This event is finished, but it does not end here. It will soon be time to be hearing it again. We are looking forward to see you all again in our next event. Thank you.