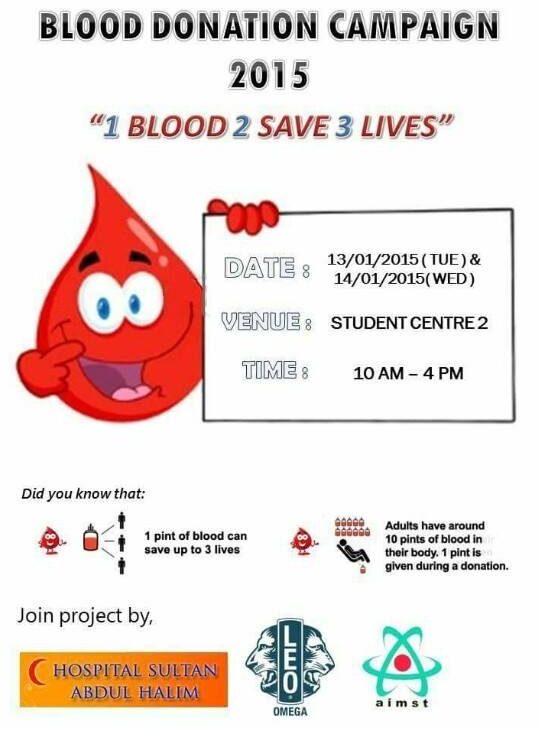 AIMST Leo Club is organizing Blood Donation Campaign at AIMST student centre 2 (above ATM) on 13 & 14th Jan 2015.
10.00am to 4.00pm.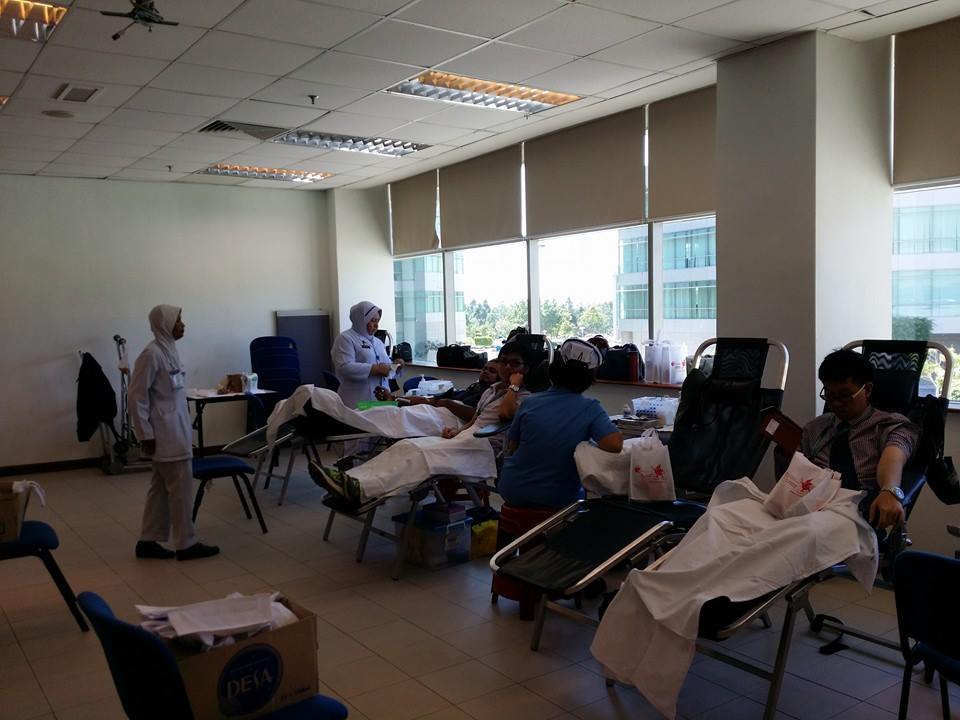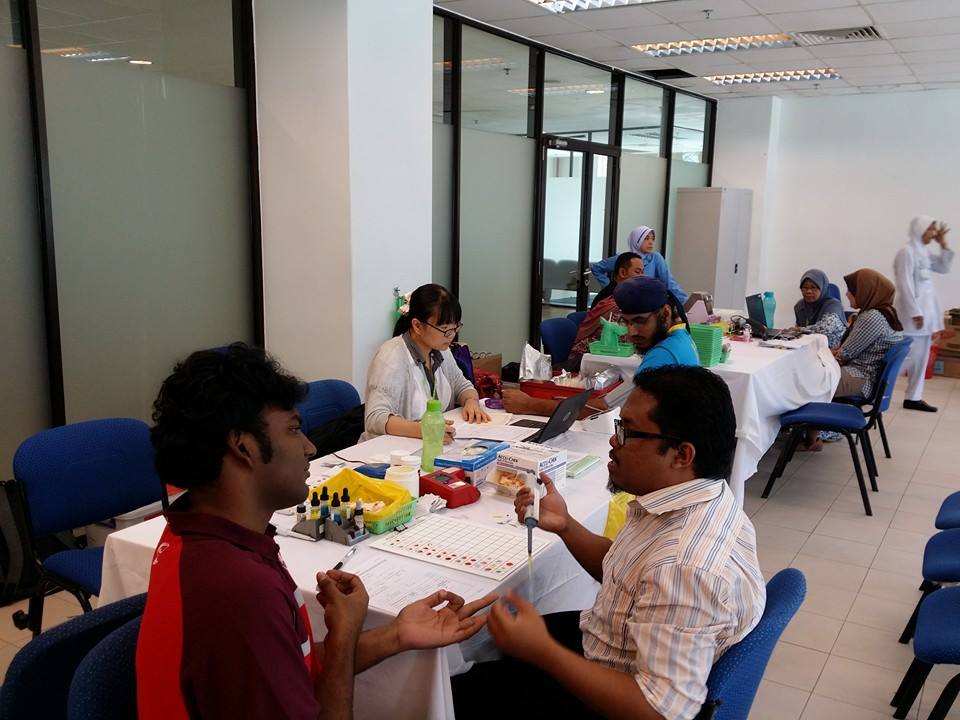 ---
---
Today(13/1/2015) Leo Club of AIMST University organized a blood donation campaign and manage to collect 56 packs of blood. Thank you to all donors who tookthe time to take part in this event and also Staffs from Hospital Sultan Abdul Halim, Sungai Petani who is always available take part in this event.
To all donors who did not manage to come today, there is always tomorrow(14/1/2015). We will be at Student Centre 2 at 10am till 4pm so do drop by anytime.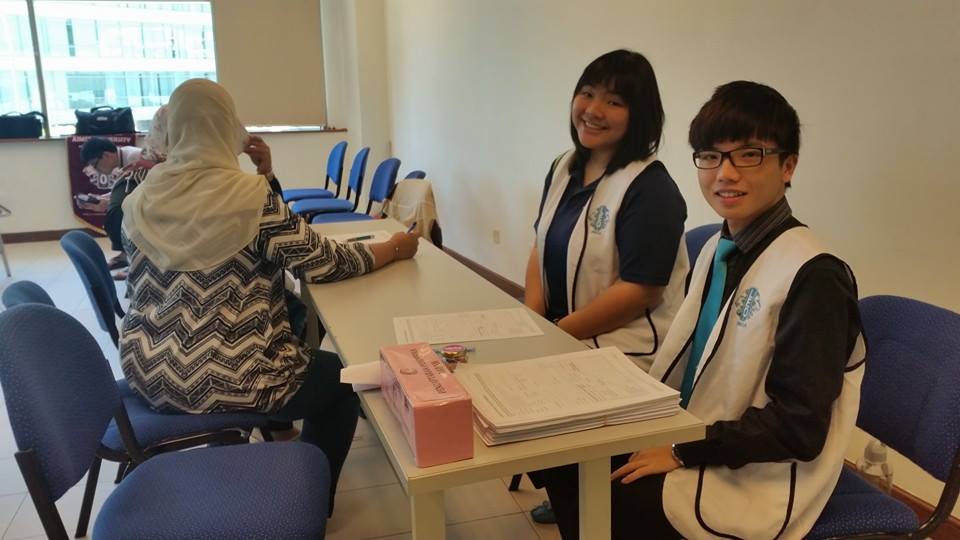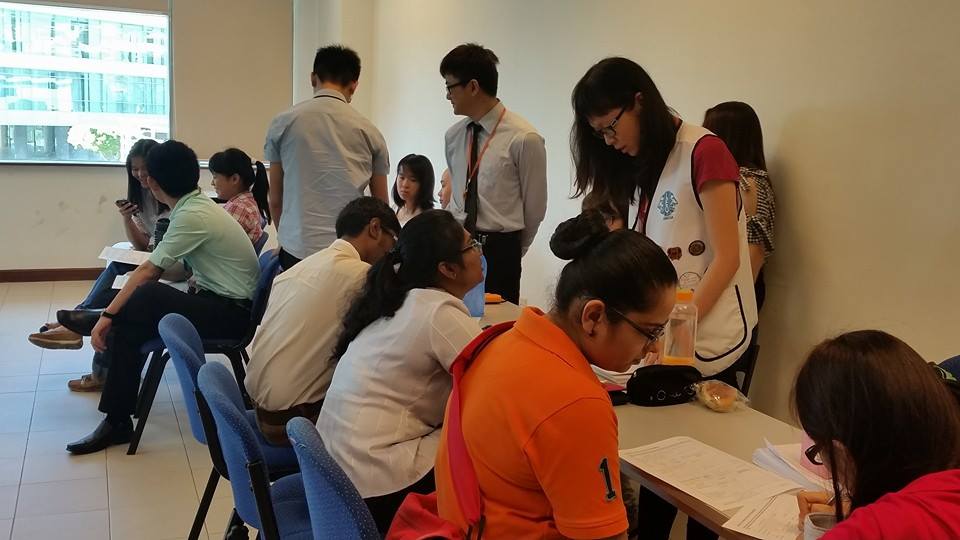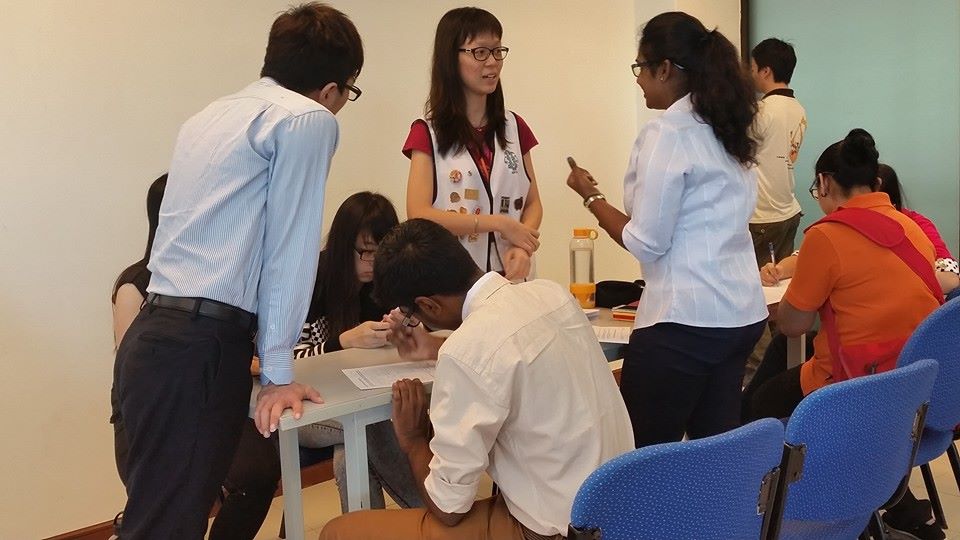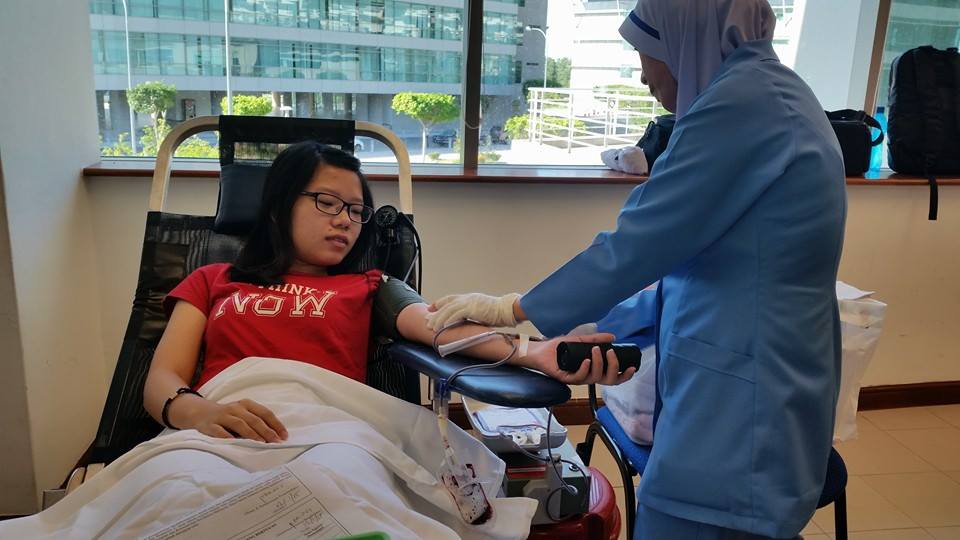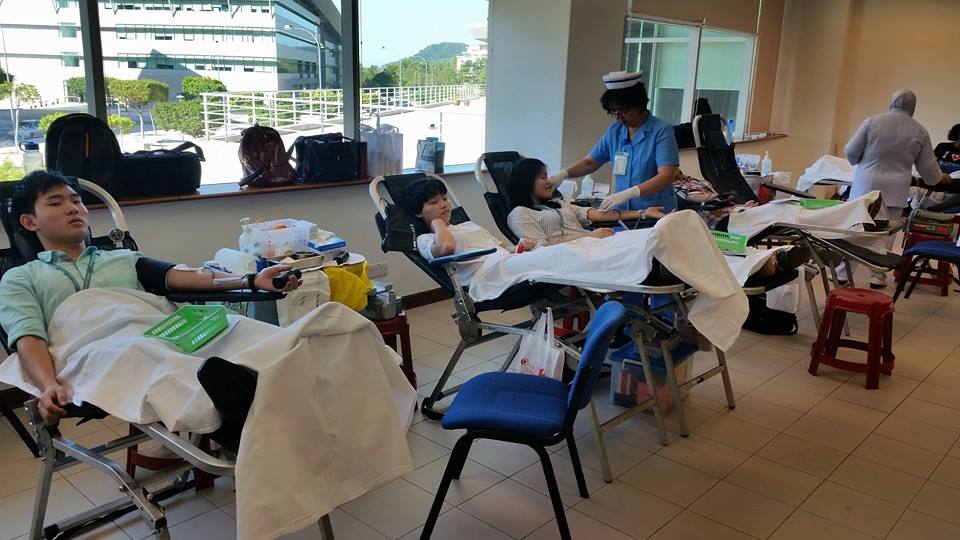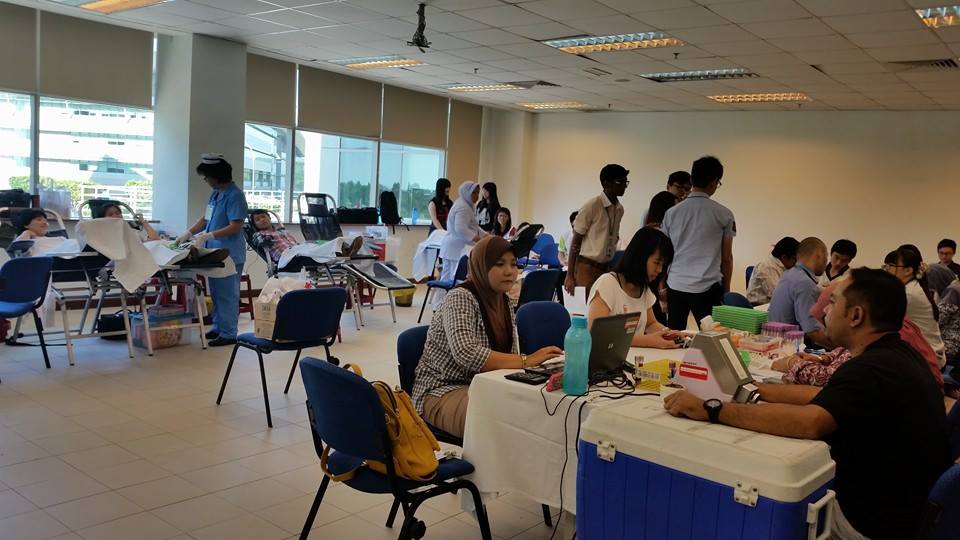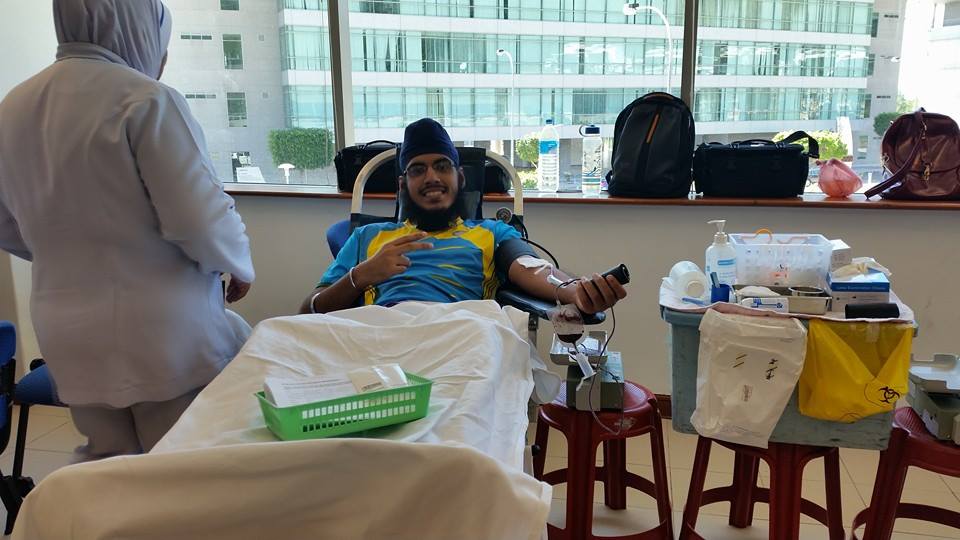 ---
---
Today(14/1/15) is the second and also last day of our blood donation campaign. We manage to collect 63 packs of blood today which gives us a total of 119 packs of blood this two days..
A big thank you shout out to all those who came but didn't manage to donate due to lack or too much haemoglobin, blood pressure too low and much more. But your thought counts.
Thank you to all donors who made this event a successful as you took the time to line up and some took their lunch time to come donate blood. A big thank you to all members that came and help out despite having classea and study break. And lastly, thank you again Hospital Sultan Abdul Halim,Sungai Petani for coming and conducting this event.
We hope to see more donors in our next blood donation drive in about 3 months time.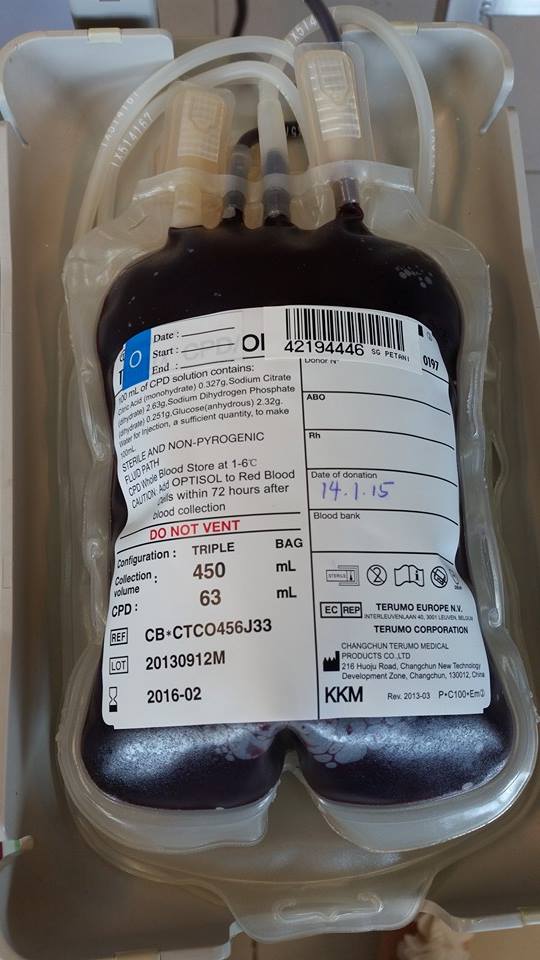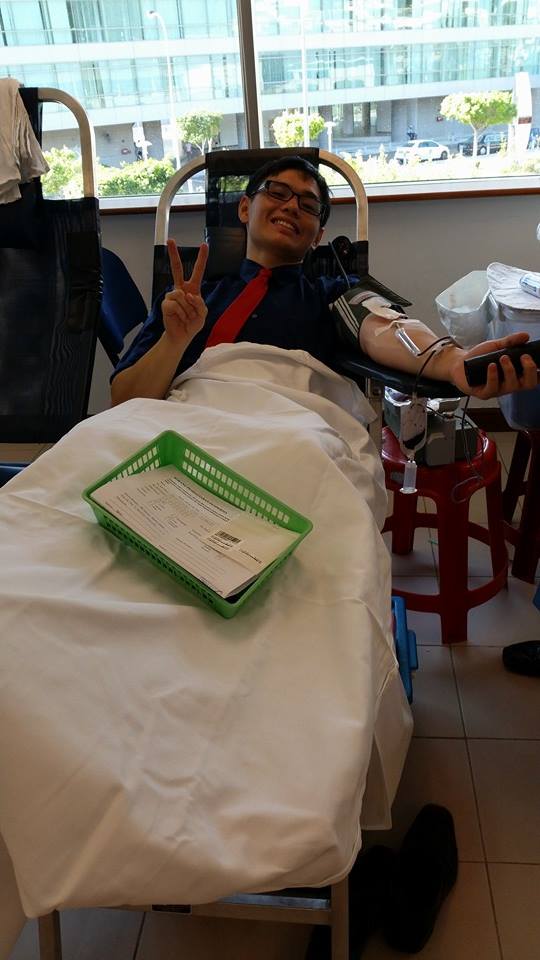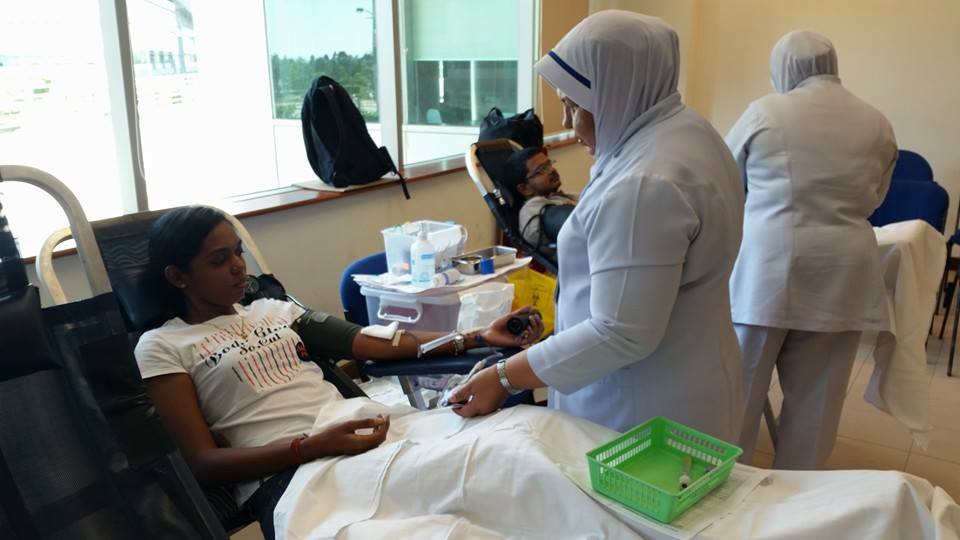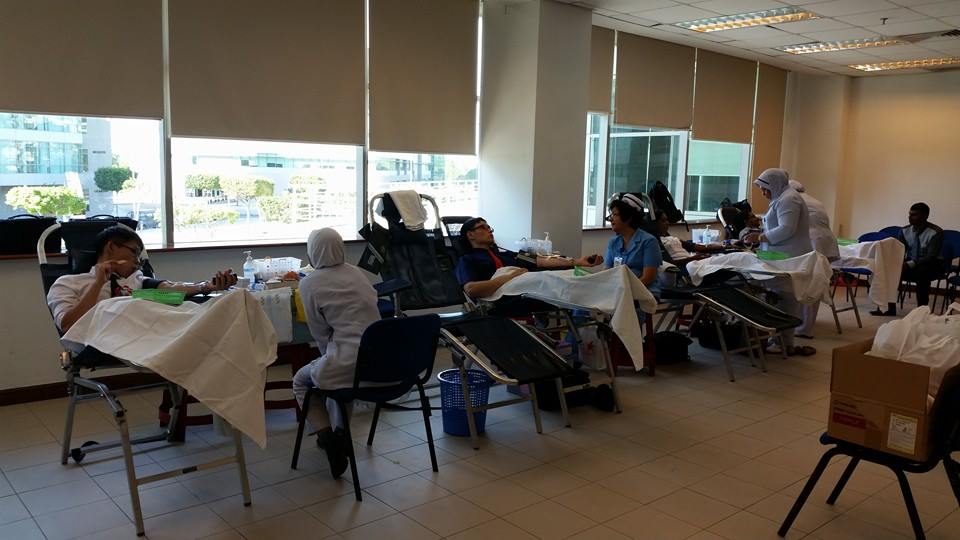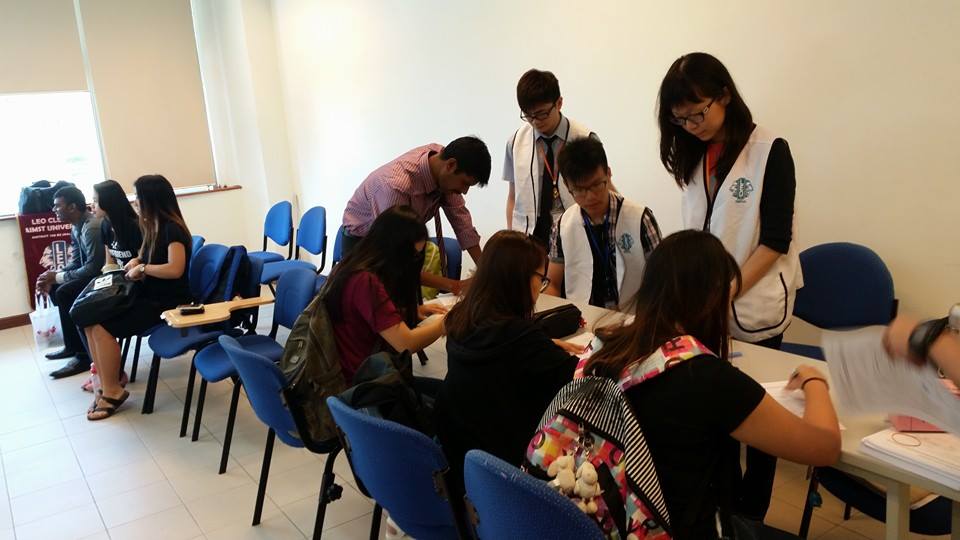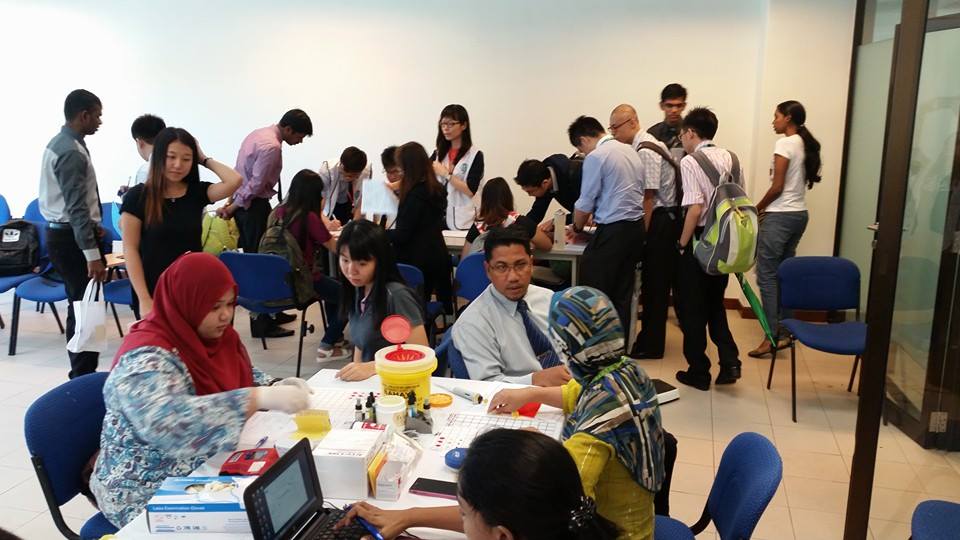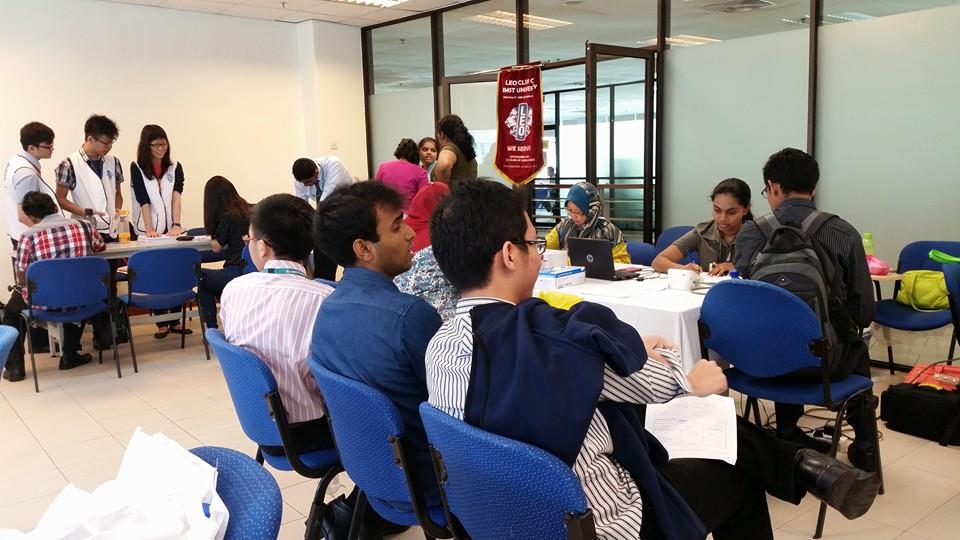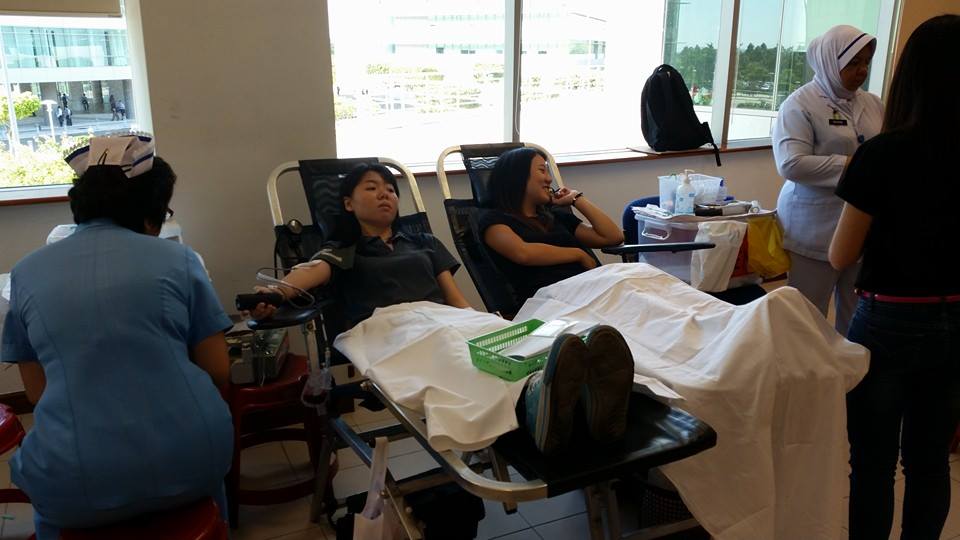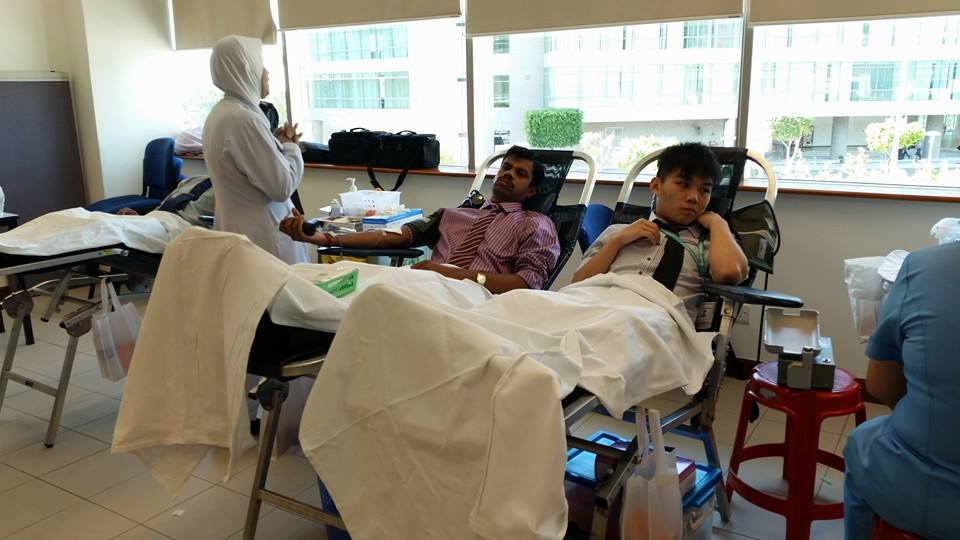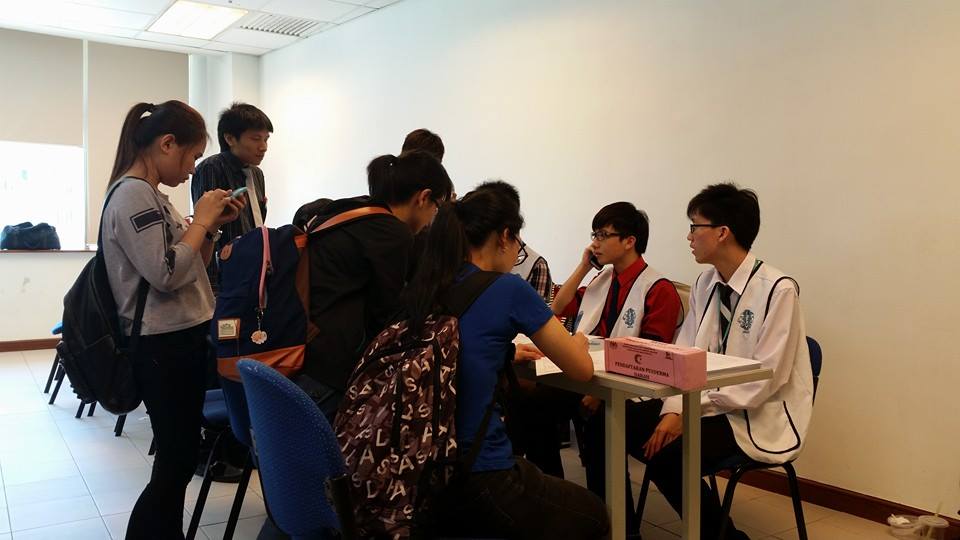 Source: Aimst Omega Leo
---