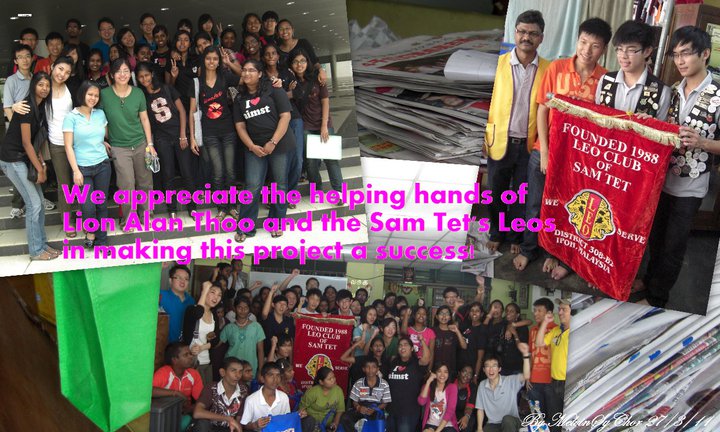 Date : 26th of March 2011
Time : 8.00 am
Venue : Gurunatha Aasramam Orphanage
Join Contribution with : Lion Alan and Sam Tet Leos
Objective :
To contribute back to the community directly by showing care and love to the orphans.
To allow the members participating to know the real need of the orphans.
To build closer fellowship not just between Leo members but with the orphans as well.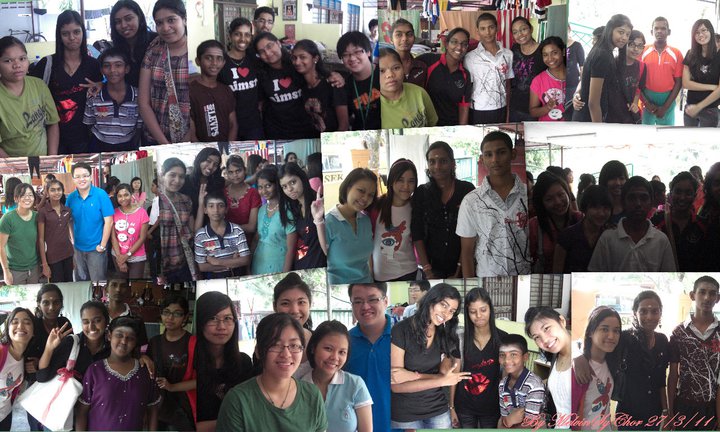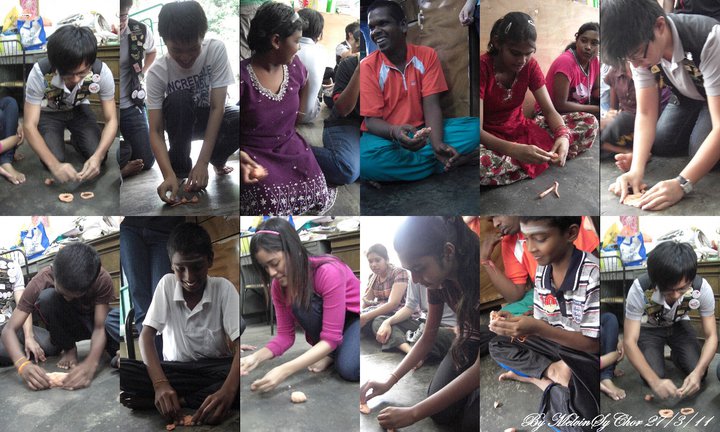 ---
---
We have joined hands in order to create one special day for the children living in Gurunatha Aasramam Orphanage. The journey to the orphanage took around 30 minutes. As we arrived, the caretaker, Miss Gurumatha welcomed us with open hands.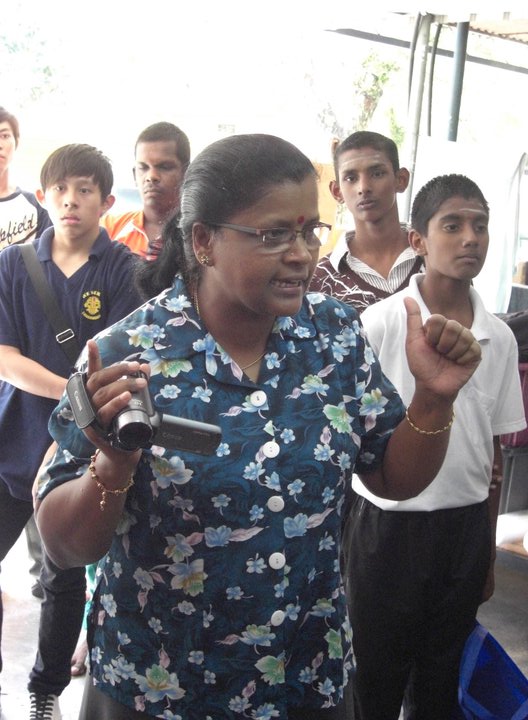 We were invited into the orphanage by the children who were eager to see us. Since most of the children had to go to school only 12 children were present on that day. Before starting our program, the children and some of the members of the club performed their morning Hindu prayers.
After that, Leo Wong Tze Cheng did a brief introduction and proceeds with the ice breaking session. Each member introduced themselves to the children. Leo Wong Wei Lin also prepared a game for the ice breaking session; King of the King. The children and the members bonded after a few rounds of the game.
We were also joined by Leos from the Leo Club of Sam Tet and Leo Alan Thoo. After the ice breaking session, we conducted two games for the children. The first one was the charade. The members and the children were divided into 3 groups. Each group was given an amount of plasticine. The idea of the game was to mould the plasticine into the objects that the other members of the group had to guess.
The second game was to build a chair using recyclable items given by the facilitators. This challenged the creativity of the children as well as the members that participated. The chair that was most stable was crowned as the winner.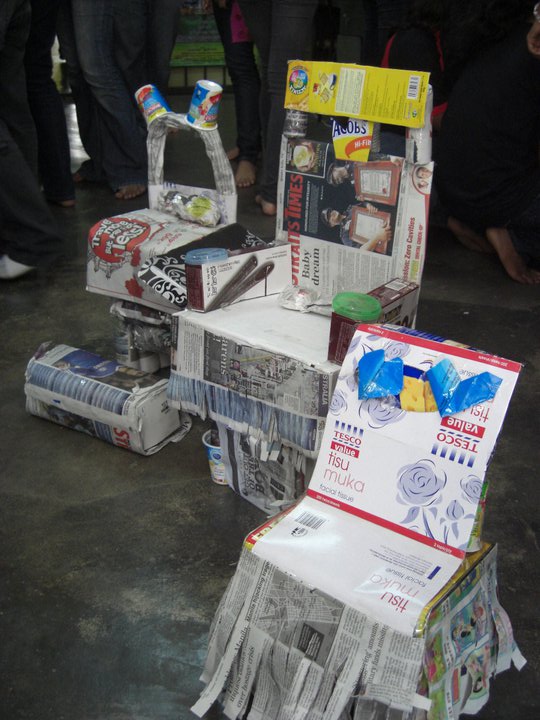 A few of the members also prepared a dance performance especially for the children. After the performance ended, the children also joined the dance floor and danced together with the members.
Before departing, Leo Wong Tze Cheng handed over the donations that the members managed to gather for the orphanage to Miss Gurumatha. Miss Gurumatha suggested for us to come visit the orphanage again when all of the children are present. We were served juice before we went back. All the members bid farewell to the children.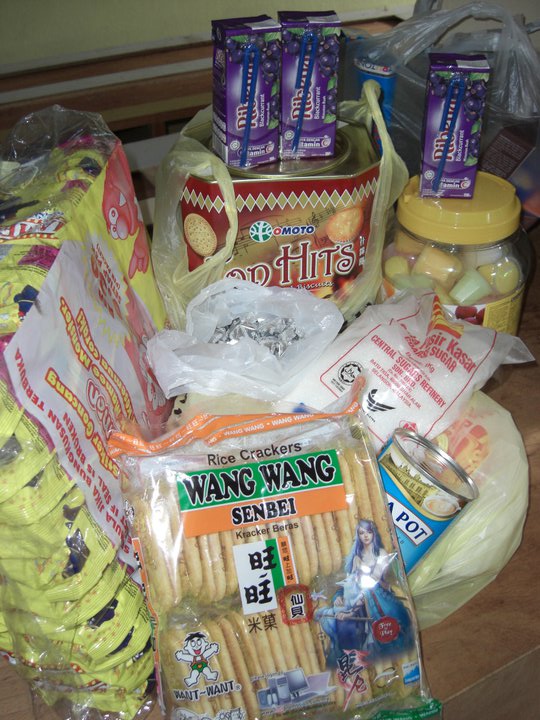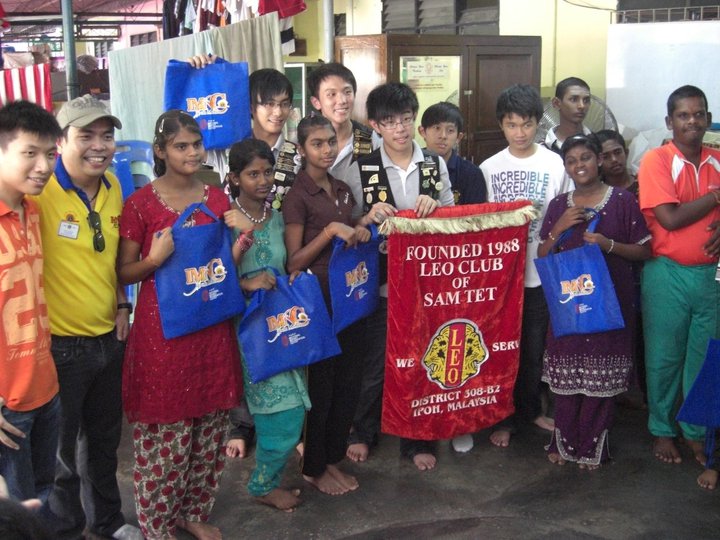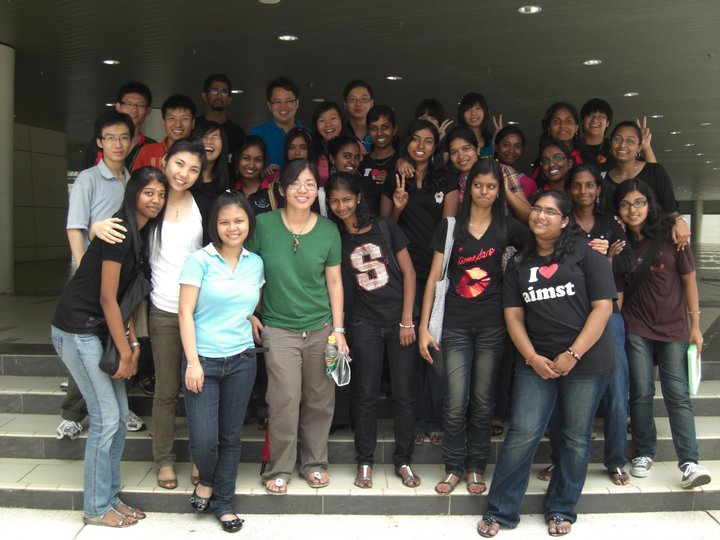 ---
---
Remark by Organizing Chairperson :
The visit to the orphanage this time has managed to bring the members closer together to the community. They now have a better and clearer view on the real need of the community. Although the time spent over there is short, it is fruitful and if possible, such visit will surely be organised again in the future.
Reported by,
Leo Nasyiha Fatisya
Visit to Gurunatha Aasramam Orphanage :
Organizing Chairperson:
Leo TzeCheng Wong
Assistant Organizing Chairperson:
Leo Amy TingLi
Secretary:
Leo Nasyiha Fatisya
Treasurer:
Leo ChuHan Chew
Games and Activities:
Leo Valene Tang
Leo YeanWen Ooi
Leo HuiYing Lai
Leo ShooYang Chor
"Children need love, especially when they do not deserve it".
-Harold Hulbert
Source:
1) Aimst Omega Leo
2) http://aimstomegaleo.blogspot.my/2011/04/visit-to-gurunatha-aasramam-orphanage.html
---