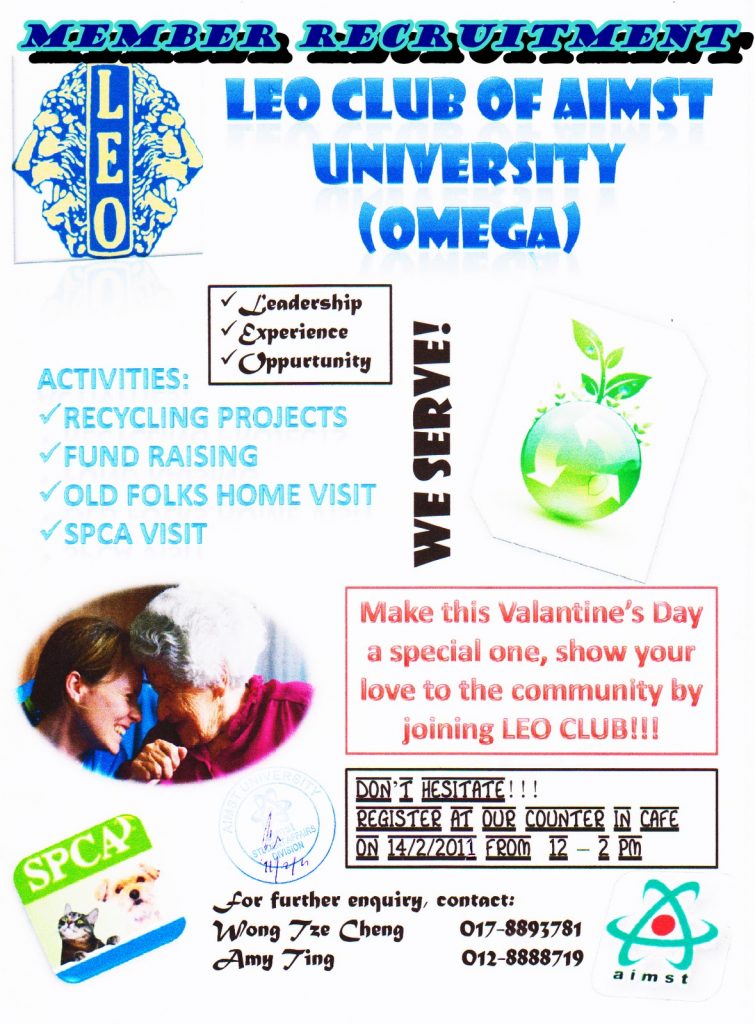 Date : 14th February 2011
at AIMST University Cafeteria
Make this Valantine's Day a special one, show your love to the community by joining LEO Club !
Objective :
To introduce this young club in the university to more students
To bring in more new members to support the club.
To foster closer bonds between those who have participated in the drive.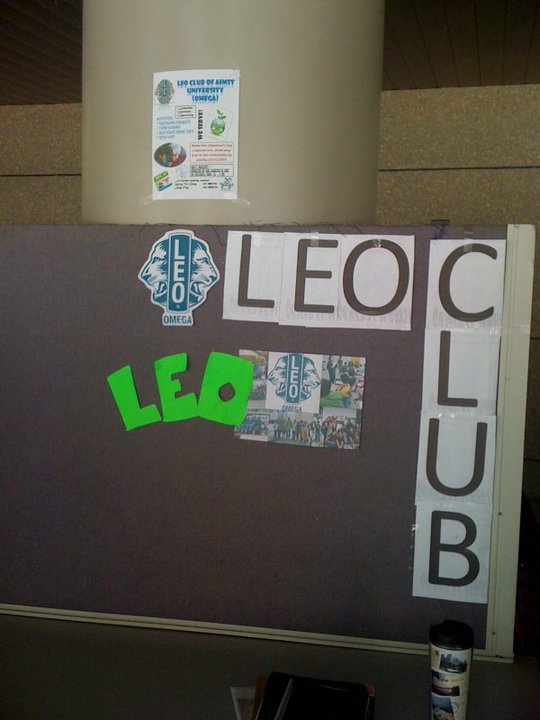 If anyone would ask of the most important component of Leo Club of AIMST University, the answer is definitely the members.
Member is regarded as the most valuable asset for the club. Without them, there will be nothing that a club will be able to do. Knowing this fact, this membership drive is regarded as a matter of great importance for the club. Every new member obtained will add on to the asset of the club and will help to club to achieve more.
The date whereby the project is being carried out is also the Valentine's Day. It is a day whereby people in the world will show love to their other half. The club has managed to use this golden opportunity by asking the student of the university to celebrate Valentine's Day specially, that is by showing their love not to their other half, but to the community by joining Leo Club.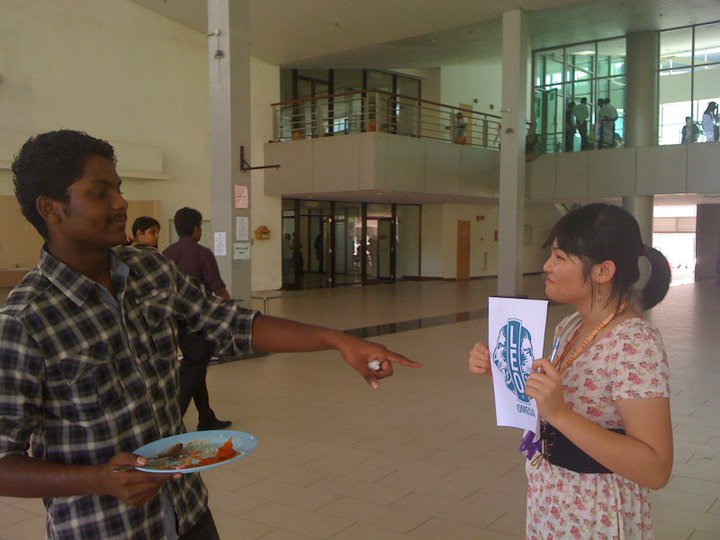 ---
---
At approximately 11.15 am, preparation works started. Notice board was decorated, slideshows presentation was tested and counter was set up. All was set for the first new member to fill in the form. Many of the people who come for food in the café was attracted by the slideshows presentation being presented. Some of them have stopped by to ask more information about the club while the others will straightaway seek for the New Member Form.
Besides the counter approach, some of the members who are involved in the recruitment drive on that day have decided to form a group of 3 people and walk around the café and approach the people face to face. They will briefly explain about the purpose of the club and some of the interesting projects being carried out not just by the home club, but by other clubs as well. This way has proven to be effective as the team managed to get for the club a few new members as well.
At around 1.30pm, the recruitment drive has to come to an end as majority of the members involved in the drive have class at 2.00pm. Clean up work are being carried out and at around 1.45pm ,everything was back in order and we left the place with 15 new members in hand.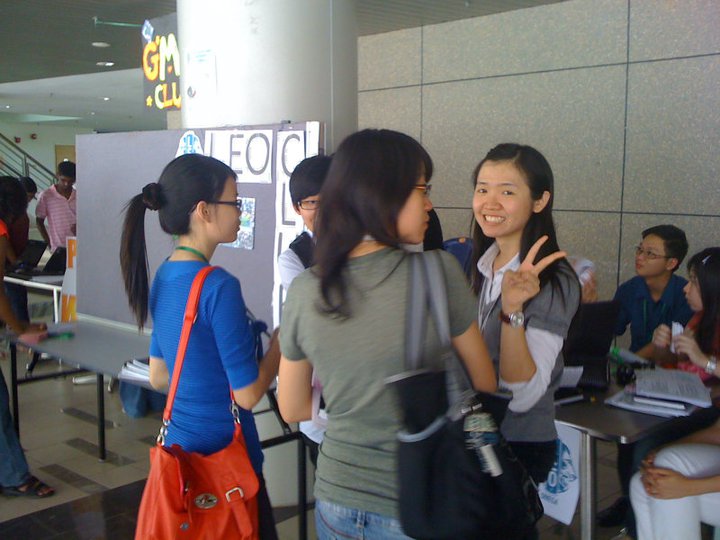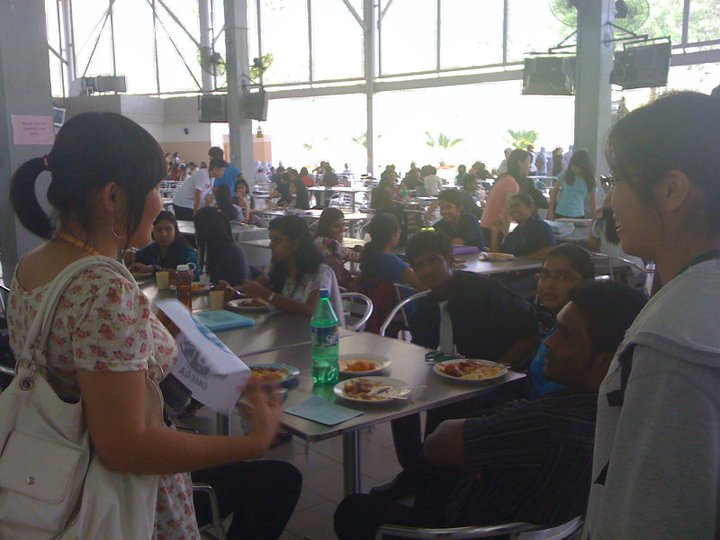 ---
---
Remark from Organizaing Chairperson :
The project has been carried out quite smoothly, thanks to the help from not just the BODs, but also the members of the club who has show their hand when help is needed. As the club is now with more new members, hopefully more projects can be carried out to help the community better. We Serve.
Reported by,
Leo WeeChee Tan
"If you haven't got any charity in your heart, you have the worst kind of heart trouble."
-Bob Hope
---