The Aimst Official Logo for Aimst Official Website.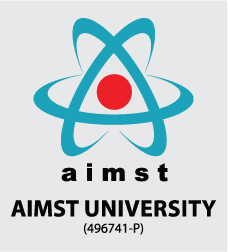 http://www.aimst.edu.my/aimst_web/aimst_university_logo.html
The graphic representation of the atom depicts the importance of the underpinnings of science in modern education and research
The orbiting motion symbolises dynamism and the ubiquity of change and of discoveries that characterise the fields of medicine, science and technology
The emerald colour reflects the corporate image of the University and portrays its modern and clean professional identity
The central nucleus in red symbolises the bold and energetic corporate structure of the University and the strong foundation for its dynamic existence

The Aimst Vectorized Logo


http://vectorise.net/vectorworks/logos/University/download/aimstuniversity.htm
From Here a download-able Illustrator version of Aimst Logo for bigger printouts.
The Aimst Logo that usually used in clubs & Associations blogs and personal Blogs.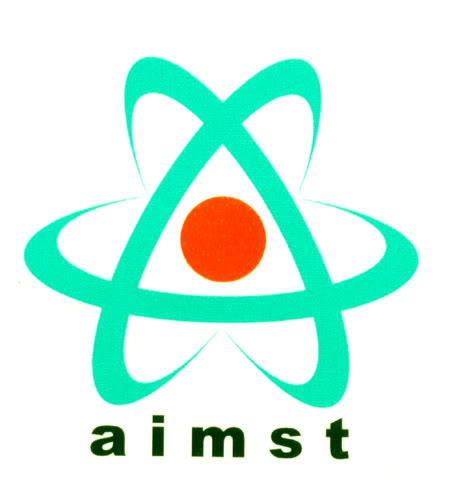 It appears lighter in colour than the original ones.
---
---
The Aimst Logo Dark Green Edition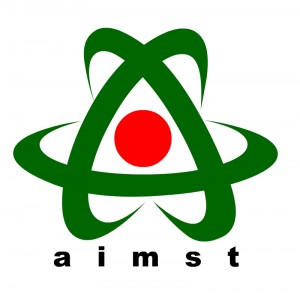 The Aimst Logo that i redrawn using macromedia flash in year 2005. It is a darker green edition that i used from assignments, projects and website.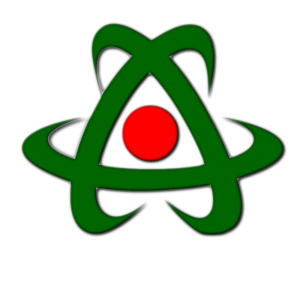 With shadow behind the logo.
The Aimst Logo in Myaimst Project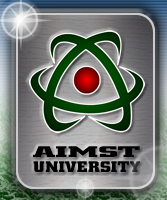 ---