In Grand Opening of Aimst University Semeling Campus , there is fiery display of fireworks in front of the Administration Building.
Observed by many spectators and VIPs , the display last for 5 minutes, with grand finale of wording "AIMST" been show by series of smaller fireworks.
---
More Photos of the event: https://myaimst.com/2008/08/official-opening-of-aimst-university-new-campus-2008/

Some Photos Before/During/After The Event: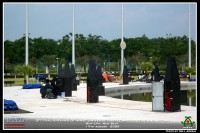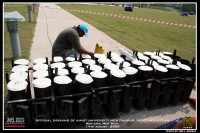 Setting Up the Fireworks.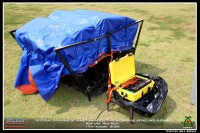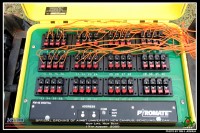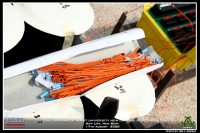 Delicate Wiring , Handle with Care.
All these great fireworks is designed and performed by professional pyrotechnics masters from Blastmaster (M) Sdn Bhd. They are dealing with Fireworks, Ammunition, Disposal, Demolition, Blasting & Ammunition and Special Effects, and they had involved in many fireworks event in malaysia, like the opening ceremony of KL Tower, Commonwealth Games, KLCC etc.
Visit the Blastmaster official website for more info at http://www.blastmaster.com.my

This is the video taken during the launching of Aimst University Semeling Campus.