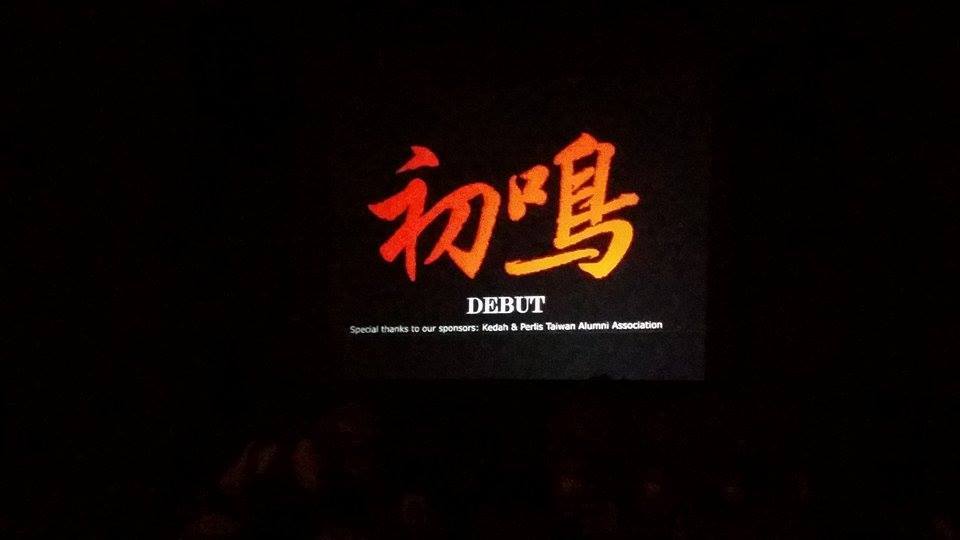 这是一个鼓队的故事
This is a story of our drum club.
二零一三年四月十一日鼓队正式成立
On 11th April 2013, AIMST 24 Festive Drums Club was officially founded.
来自不同科系的鼓手纷纷加入
Students from different faculties joined our drum club.
但人数寥寥,波折重重
Due to insufficient of members, we experienced many obstacles.
一年后
One year later.
新生代鼓手加入
A 2nd batch drummers joined us.
自办训练营 提升鼓艺
At the end of the year, everyone attended training camp and this improved our drumming skills.
此时。此刻
Today.
二零一五年四月二十三日
On 23rd April 2015.
您将在这个舞台上见证我们的开始
AIMST 24 festival drum club will have their debut. Let the show begin!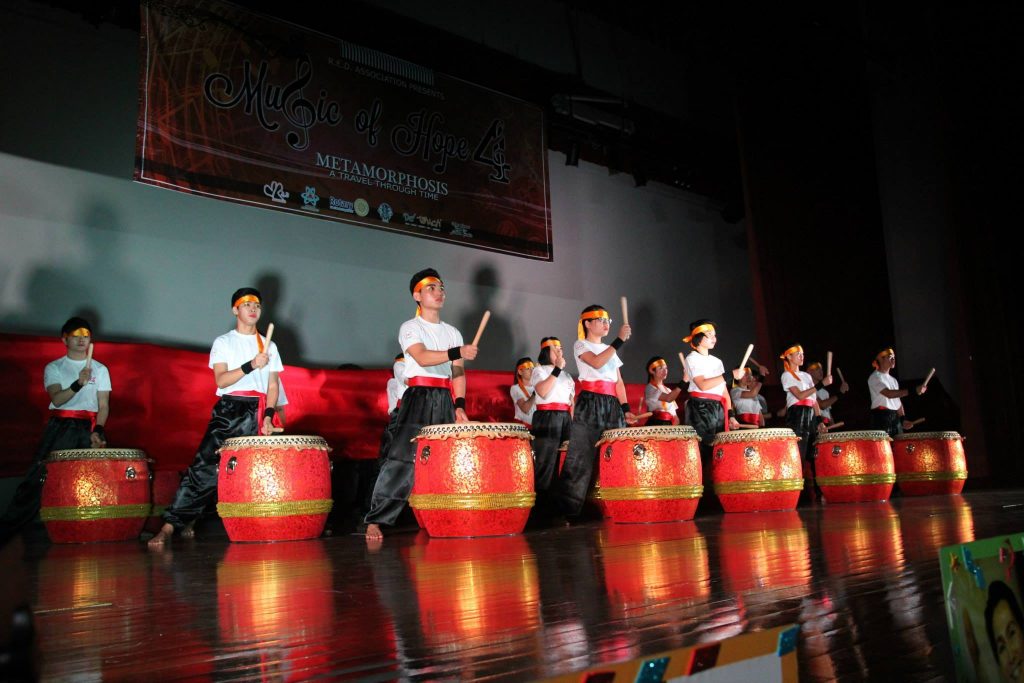 Source: AIMST 24 festive drums 廿四节令鼓

---
---
---